Prescription for Healthy Networks
Healthcare SMB Information Infrastructure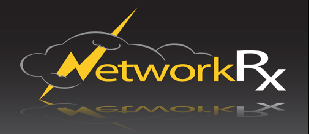 WELCOME HEALTHCARE PROVIDERS
Healthcare reform and the advancing age of the 'boomer' generation now forces healthcare providers to update existing IT systems. Pharmacy LTC and the Physician office will require electronic health records (EHR) to meet government compliance. Many providers feel they are at the mercy of sales people of vendors who supply these new systems to only have them not work as promised or experience on going problems.




Provide IT evaluations that determine what technical benefits and actual value will be provided by the vendor system being considered.
> Dispensing Automation
> POS / Signature Capture
> Electronic Health Records
> Secure Network Design
> Web Services
> Pharmacy Consulting
> Wireless Solutions
We can ensure your office has the proper infrastructure in place to accommodate the deployment and successful execution of various IT health solutions.